Top 5 things to do in Bandra
Bandra is one of the oldest places located in the western suburbs of Mumbai. Bandra is characterized by an amalgamation of elements from the English country homes with steep thatched roofs and contemporary modern restaurants and clubs. These international influences and contemporary attitudes have drawn many multi faceted people to the "Queen of Suburbs".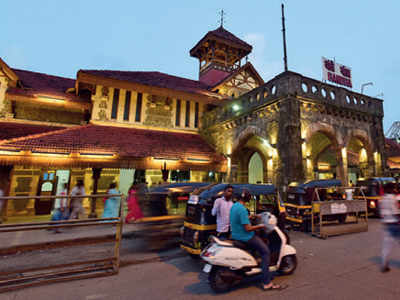 These five must visit places will incorporate both tradition and trends-
1. Shopping on Hill Road and Linking Road– Through the years, any Top things to do in Bandra list will always include Hill road and Linking road. They are must visit street shopping destinations in all of Mumbai. In addition to the shops, the restaurants and malls attracts hundreds of people everyday. The shopping consists of everything from traditional wear to Bollywood inspired and trendy pieces. Both areas won't burn a hole in your pocket and still go on to satisfy the shopaholics.
You must buy these kinda items- Junk jewellery, trendy footwear, scarves, pyjamas. However, feel free to splurge on trendier brands if you have the cash.


2. No Escape– No escape is a enrapturing, entertaining and a thrilling live escape room in Bandra. The experience of which is a temptation and calls out to all mystery lovers. This is an ideal place for all those who want to experience solving a mystery rather than only virtually watching one. It has already been VOTED high up in the list of "top things to do in Mumbai". Needless to say it surely merits the Top 5 list for Bandra. Price(- Rs 850 per player)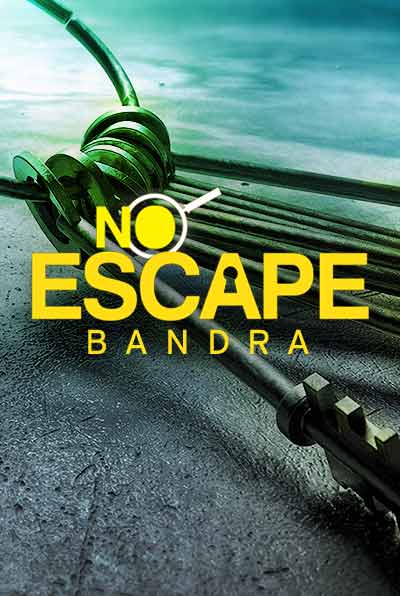 3 . Mount Mary's Church
Mount Mary Church is most popular for its annual feast, when it hosts the Bandra Fair. The church itself is one of the most important and iconic places of worship in all of Mumbai and attracts people from multiple religious denominations. The annual Bandra Fair attracts thousands of tourists and visitors to the Church and its vicinity and is celebrated in the second week of September. Therefore, no surprises to note that it is among the top places in Bandra and all of Mumbai.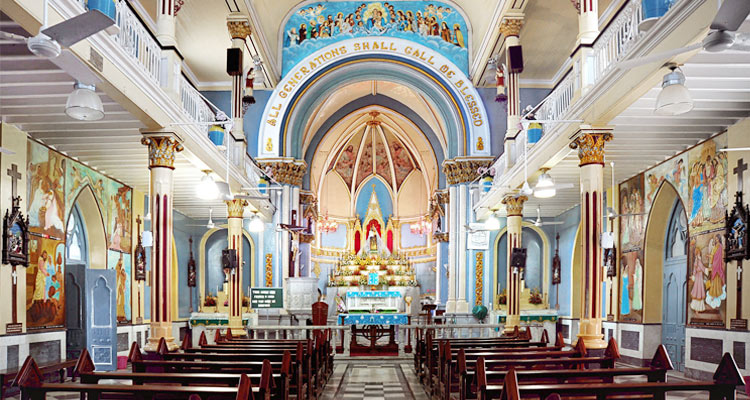 4. Bandra Bandstand – Bandra bandstand is famous for its beautiful sea view and scrumptious eatries. The area has modern influences and attracts many celebrities. Bandstand offers the calmness of the sea with soothing cold winds and satiating grubs. So naturally the roads are an attraction for late night drives and stops at the clubs. Mornings attract the walkers, joggers and runners.
Various eatries are well patronised. For instance:
Atrium bar and lounge- famous for its light meals and cocktails. High end and ornately decorated ambience.
Masala Bay- famous for its live kitchen and delicious grub.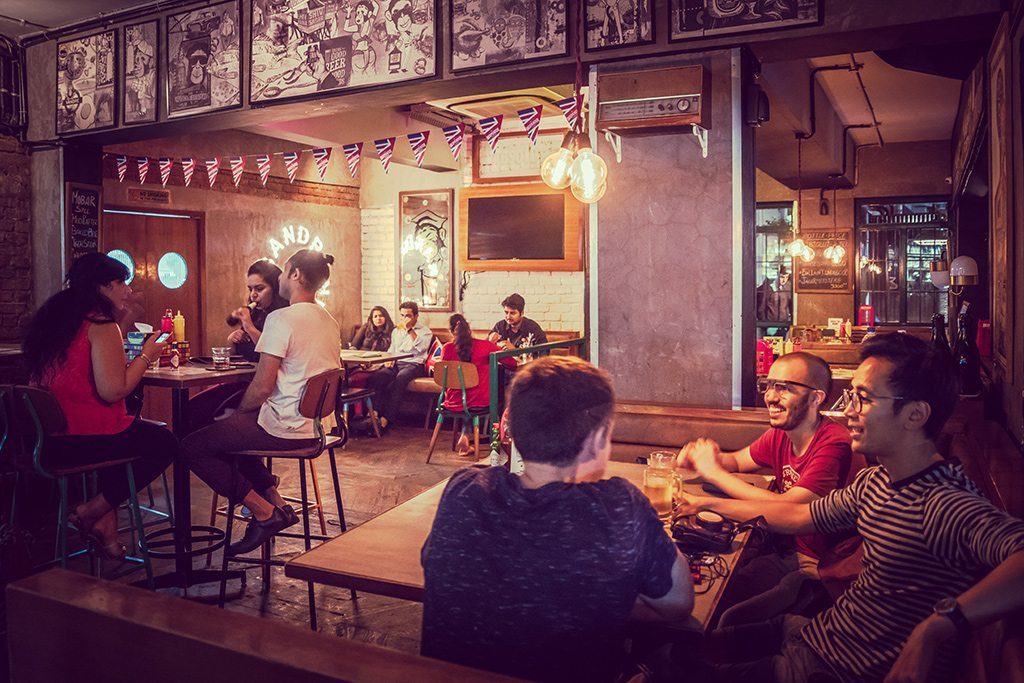 5. St. Andrews Turf park – This turf park attracts many football players and is always busy. The enthusiasm and energy level at this turf park is phenomenal. This turf park has brought up many successful players and seen many victories. However, since it's a busy place, it's always better to call them and book instead of visiting directly.
Bookings start at Rs 7000. For more info call on- 7506901999