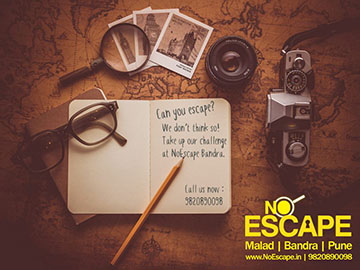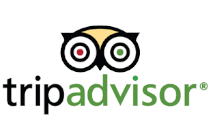 "First Time Amazing Experience"
Excellent entertainment
with a lot of fun. It also helps you to work together as a team. A must go for all people who seek thrill n excitement.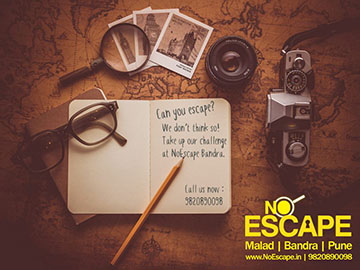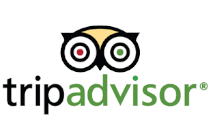 "Sherlock Holmes for an hour"
The situation and the clues provided were really exciting and the suspense kept on building up. I loved the adrenaline rush everyone experienced whenever we solved a clue.
Great experience!
We'll visit again!!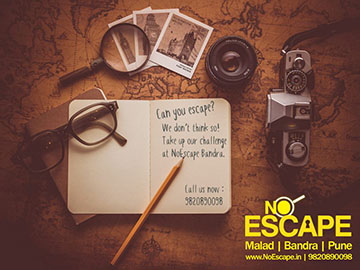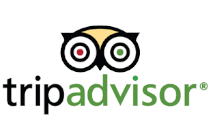 "A phenomenal experience"
Amazing unique fantastic is what i can think of.
Great game great staff
...Presely the owner especially...learnt a lot and had loads of fun....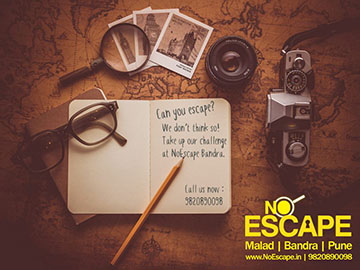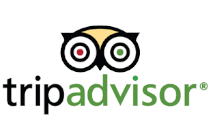 "Awesume experience!"
Loved solving clues and escaping from a hotel room.
Very well designed
. Thank you 'No Escape' for such a lovely experience!